As remote work, injustice, and inclusivity have become pressing topics at workplaces during the coronavirus pandemic; corporate culture conflicts have started to appear in the public eyes.
Recently, Kraken, a reputed crypto exchange, released its work culture model, which every employee is supposed to follow, at a time when the Company was surrounded by the controversy where its CEO has been accused of making "hurtful comments" by some of his co-workers.
Visit FCA Regulated eToro to Buy Cryptocurrencies
Your capital is at risk.
Insight into the Kraken Company Culture – Real or On-Paper?
The Company's work culture explainer begins with the quote, "just as two individuals may or may not be compatible with one another, an individual and a company may or may not be compatible."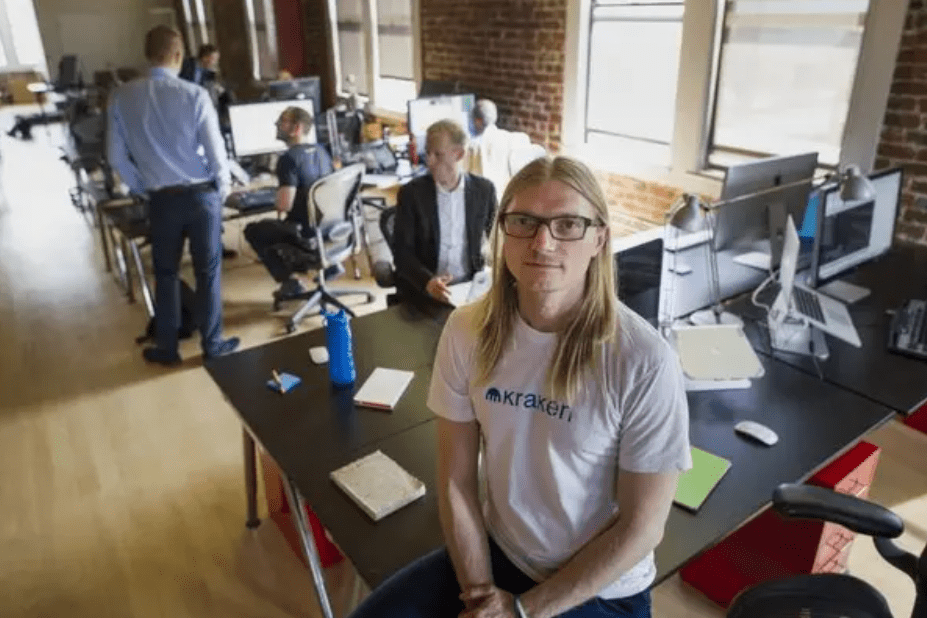 Kraken believes that crypto is for everyone, and the concept of money has been revolutionized with the proof-of-work concept as nobody, even the strongest bureaucrat or politician, has the power to decide the rules of this decentralized system.
Buy the Dip via eToro Platform Now
Your capital is at risk.
Kraken's Dreams About a Decentralized World
Bitcoin takes money out of politics. The conclusion is that any person can trade on the Bitcoin network as long as it can confirm ownership of its keys cryptographically. The Company believes that cryptocurrency has transformed the way of living for millions of people.
Many blockchain applications outside of Bitcoin are generating a surge of decentralized finance initiatives that are already tackling actual issues. DeFi yield farming allows the lower and middle classes to receive a financial return in a self-serve, permissionless manner. NFTs are displacing traditional ownership records, proof of identification, and event tickets, as well as enabling new kinds of digital art. Much of the centralized Internet will be replaced by free and better as part of the Web 3.0 initiative.
The mission of Kraken is to increase the worldwide adoption of crypto assets as the Company strongly believes that it will enhance the standard of living of billions of individuals and begin a "new era of human flourishing."
The Company aims to bring this goal into reality by creating a connection between the old and new worlds, socializing with people, and delicately trying to guide them across in a way that seems organic, secure, entertaining, and better to all they've ever known.
Focus on Customer Experience and Client Service
The mission's main values are unparalleled customer experience and client service. Kraken believes that the crypto space is growing at a breakneck pace, and the Company must be ready to pivot at any time due to a variety of unpredictable external circumstances.
Time must be set aside to understand the fundamentals and keep up with the latest advancements that may have an impact on Company's customers and the business it undertakes.
Learning Initiatives By the Company, For Employees
Each Krakenite is expected to devote a few hours every week to education, according to the Company. To ensure this, Company has introduced various learning initiatives, like Kraken chat rooms, Kraken Daily Market Health Report, Kraken Intelligence Daily Newsletter, Kraken Intelligence Research Reports, and Kraken Crypto Learning and Development Courses.
Krakenites are required to utilize the Company's products, as well as those of rivals, and to solicit user feedback while creating a new product. No Krakenite, in any function, should ever be unable to define or illustrate any of the Company's clients' offerings if asked. Because Krakenites are results-oriented, the Company places a high value on knowledge and skills over qualifications and presentation.
A perfect Krakenite is both well-intentioned and thick-skinned. Though Company's intention is not to offend any person, it realizes that in a global business that prioritizes team dynamics over personal feelings, it is unavoidable.
The Company employs people from over 70 nations who speak 50 languages and represent a diverse population. As a result, the Company will inevitably have a variety of individual standards and beliefs. As a result, it accepts and embraces diversity as a reality.
Visit eToro to Invest in Crypto
Your capital is at risk.
New York Times Revelations About Kraken
Though Kraken's work culture ethics sounds good on paper, however, there have been serious allegations made by its former employees in the New York Times published report. Jesse Powell, the CEO of the cryptocurrency exchange Kraken, has questioned the usage of preferred pronouns, discussed who is allowed to use racist remarks, and called American women "brainwashed."
Powell is reported to lead a discussion about "who can refer to another person as the N-word." He informed employees that the debate over women's intellect and risk capacity versus men's was "not as resolved as one would have apparently imagined."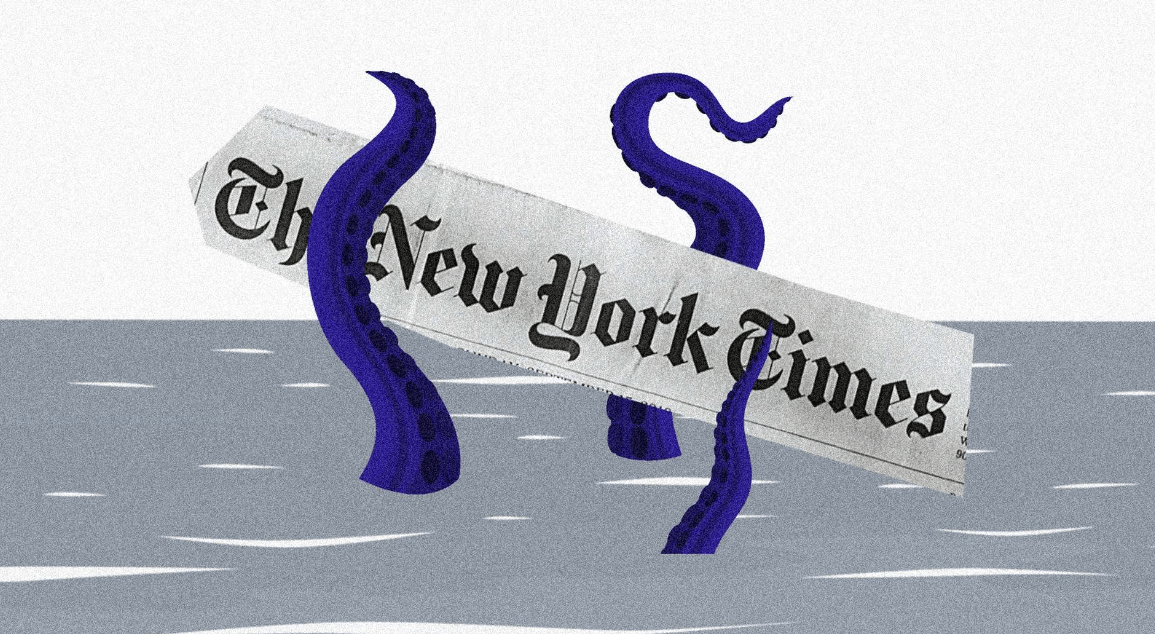 Some employees have publicly criticized the CEO for what they consider to be "hurtful" remarks. Others have blamed him for creating a hostile work environment that has harmed their mental health. People that did not want to reveal this publicly for fear of backlash say dozens are thinking about leaving.
Buy Crypto via FCA Regulated eToro Now
Your capital is at risk.
According to this exposé, the CEO's publishing of a work culture paper could be a cover to divert attention away from the issue. As people are becoming aware of workplace safety, security, and diversity issues, it would be interesting to see how these allegations would adversely affect the growth of the exchange.
Read More:
Lucky Block – Our Recommended Crypto of 2022
New Crypto Games Platform
Featured in Forbes, Nasdaq.com, Yahoo Finance
LBLOCK Token Up 1000%+ From Presale
Listed on Pancakeswap, LBank
Free Tickets to Jackpot Prize Draws for Holders
Passive Income Rewards – Play to Earn Utility
10,000 NFTs Minted in 2022 – Now on NFTLaunchpad.com
$1 Million NFT Jackpot in May 2022
Worldwide Decentralized Competitions
Cryptoassets are a highly volatile unregulated investment product. No UK or EU investor protection.